Post date:
Tuesday, October 26, 2021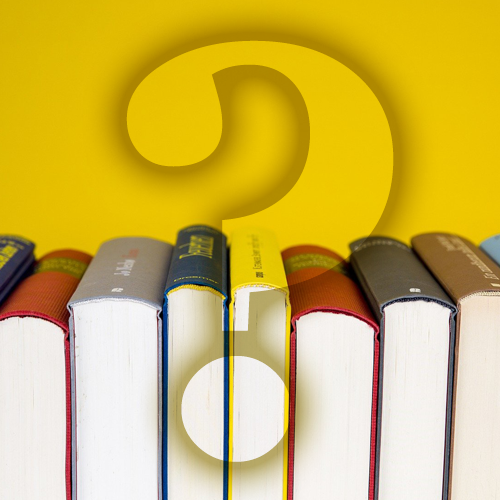 Even when the world seems to be falling apart, the Library remains a refuge and steadfast friend to the community. But the pandemic has reminded us of many truths, one being that the Library is a dynamic institution. It will serve the community and stand against the storm, but what that looks like may not be what patrons are accustomed to. 
Consumers already know to expect delays when ordering holiday gifts, books or otherwise, but they must also anticipate that the Library may be impacted by the same supply chain challenges. 
The same supply chain and labor shortages that have slowed your receipt of certain toys, furniture items, bicycles, and tech gadgets will also affect your Library books.  
Perhaps you're already in the holds queue for your favorite author's upcoming release. The Library may need to rely on you to patiently await the arrival of those and other new releases. 
Director of Library Collections Debbie Stoppello explains that most books are printed in China, so congested ports, an increase in shipping costs, and a shortage of every kind of worker will cause delays. 
But that's not all. Packaging tape, chipboard for making book covers, and even binding glue is in short supply.  
Stoppello says, "For us, street dates will change, titles will go out of print faster, plastic cases will cost more but be less sturdy, and genre labels won't stick as well. Know we're following things closely, ordering books earlier, and finding ways to be less dependent on an unstable supply chain." 
But the Library will never leave you hanging. Chances are, if you can't get a physical copy as quickly as you'd like, a librarian will be able to direct you to an eBook, digital audiobook format, or to apps like hoopla and OverDrive.
Times being what they are, it's also entirely possible that even digital formats will see longer waits of the best-selling releases. If you would like something while you wait, Library staff are happy to offer you a read-alike title. Investigate Novelist or Shelf Help for an alternative to the book you're waiting on.
Not familiar with Shelf Help? This service allows you to fill out a simple form and have one of our expert library staffers create a list of customized suggestions just for you. 
Your Library will not let you go without reading materials. Please see any Library staff with questions or comments. 
 
Explore More
Visit our Digital Branch:
TRY SHELF HELP
Stumped on what to read next? Tell us a bit about your likes and dislikes using our Shelf Help service, and our reading experts will build you a list of book titles you might enjoy!